Photo Gallery
The Ministry in Images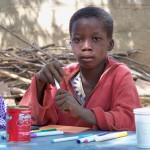 Sponsorship – Orphans and Widows
Through the BFO Sponsorship Program, we are able to develop relationships with young children, teens, widows, and their families, opening the door for us to meet a variety of dire needs and share the Good News of the gospel. If you would like to sponsor, let us know! In the meantime, enjoy some photos portraying a variety of sponsorship activities.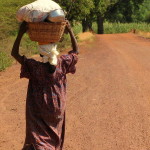 Life In Yako
Burkina Faso, one of the world's poorest countries, land-locked, with a sub-Saharan climate. These photos are a random selection of life in Yako, the base of Burkina Faso Outreach.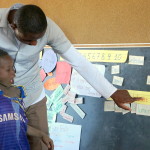 Education
True Christian Education! It's incredible to see the transformation taking place in our teachers, our classrooms, our children. Look at the creativity, the color, the fun in these classrooms; and the foundation of it all - the Bible!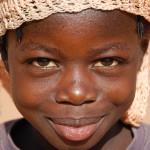 Beautiful Faces
These are just some of the beautiful faces of the Burkinabe - young and old alike.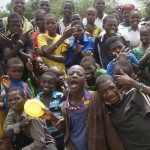 Teenagers
Teenagers! BFO hosts an annual Teen Camp which has become very popular. We also host movie nights and other special activities for "teens only". Check out the action.